ELFIANA RAGA
Your search results
Philippines
Indian
Sri Lanka
Myanmar
Indonesian
Cambodia
Others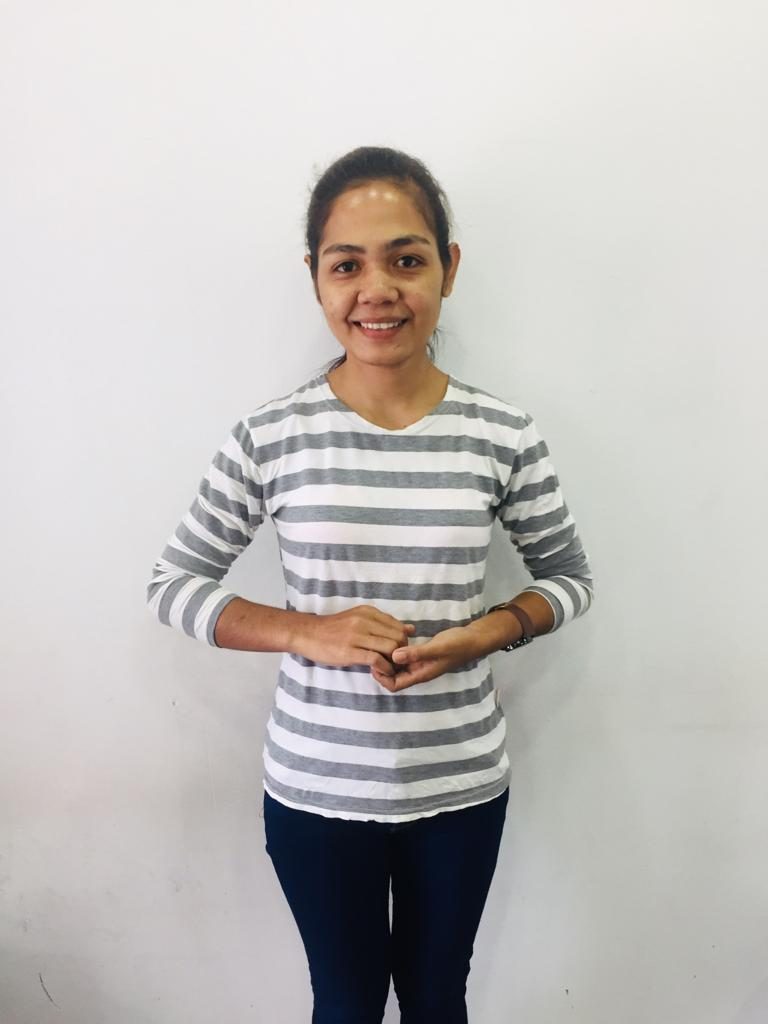 Age
10/05/1992 / 27 years old
Education
Senior High School (SMA)
Number of Children
0 Children
Maid Introduction
* Take note that this information is generated automatically and should only be taken as reference and not to be solely relied on when hiring a maid.
ELFIANA RAGA, New Maids from the Indonesian. She has experience in general household work like cleaning,laundry,ironing etc., she is responsible, confident and trustworthy. She has 0 children She Speaks English. She's can cook malay, indonesian dishes. She is good with babies. She is good with children. She is good with elderly.
She is Indonesia Catholic. Her higher education is Degree in Sarjana Ilmu Pemerintahan.

Medical History/Dietary Restrictions

Past and existing illnesses (including chronic ailments and illnesses requiring medication):
Food Handling Preferences:
Skills
Areas of Work
Willingness
Experience
Evaluation
More informations
Cooking
Type of Cooking: Malay, Indonesian
Name Dishes: Fried rice,vegetables soup,porridge,capcai,fried vegetables,fried noodles, curry chicken,ikan asam pedas.
Additional Information
Areas of Work
Willingness
Experience
Evaluation
Care of newborn baby (0-3 months)
Care of babies aged (4-12 months)
Care of children (1-5 years)
Care of children (6-10 years)
Care of children (Above 10 years)
Care of child with special needs
Work Experience
No work experience
Preference of work
Duty
Rating
Care of babies
Care of children
Cooking
Routine housework
Care of elderly
Sign into your account
Create an account
A password will be e-mailed to you
Reset Password
I'm interested in maid Ref no: 1933
Please contact me