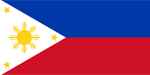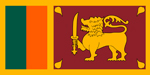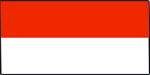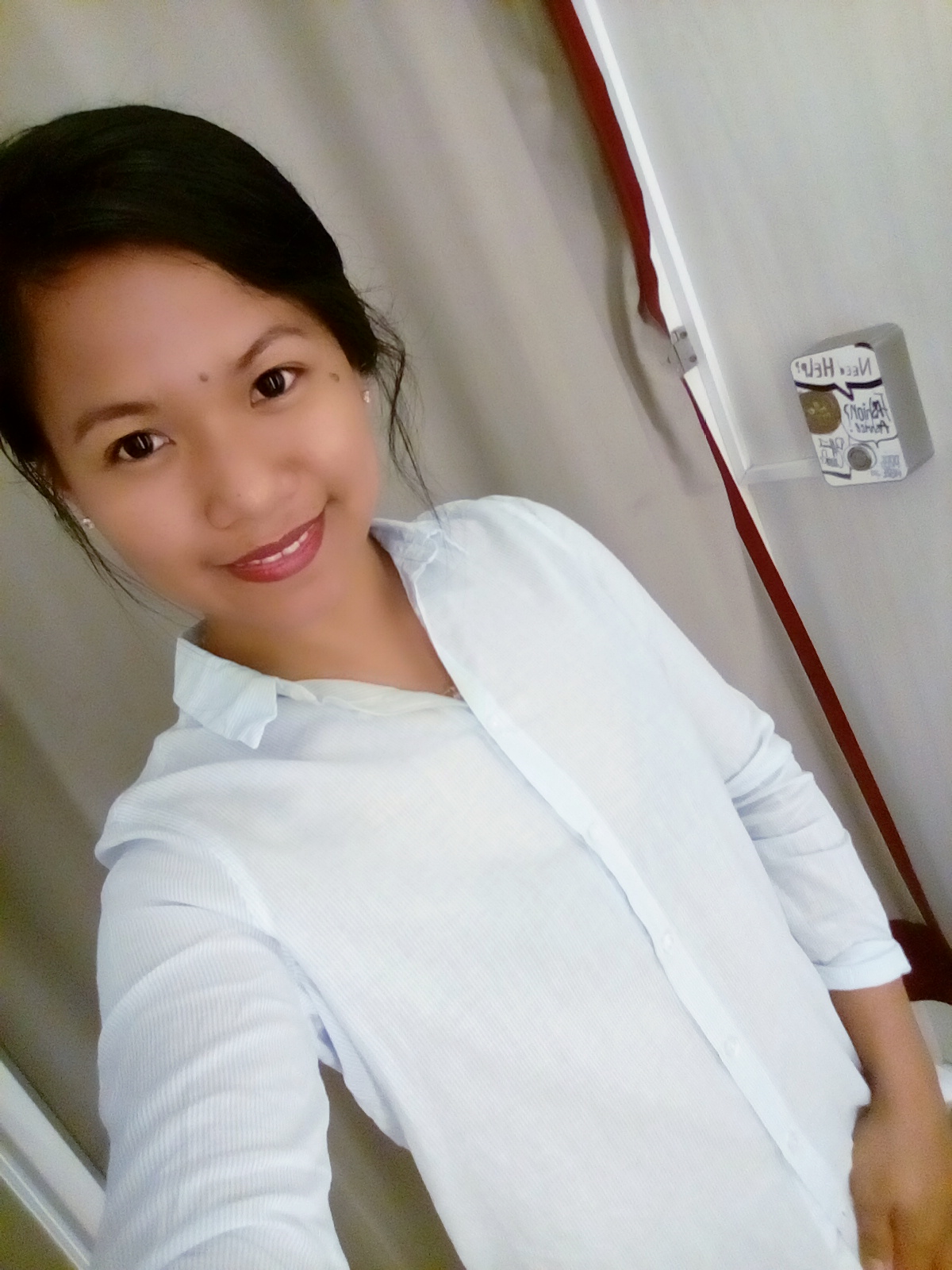 Name
Katherine Aceret Agramon
Age
01/01/1990

/

31 years old
Education
Vocational (2 yrs College)
Number of Children
n/a Children
Off-days
Every Sunday with Public Holidays
Maid Introduction
* Take note that this information is generated automatically and should only be taken as reference and not to be solely relied on when hiring a maid.
Katherine Aceret Agramon, Au Pair from the Philippines. She has experience in general household work like cleaning,laundry,ironing etc., she is responsible, confident and trustworthy. She has 0 children (n/a). She Speaks English, Arabic. She's can cook chinese, filipino dishes. She is good with babies. She is good with children. She is good with elderly.
Certified Caregiver.
Medical History/Dietary Restrictions
Past and existing illnesses (including chronic ailments and illnesses requiring medication):
Food Handling Preferences
Skills
Areas of Work
Willingness
Experience
Assessment / Observation


Rate your skills: 1 = weak & 5 = very good

Care of Infant/Children
N/A
Please specify age range:
Care of Elderly
N/A
Care of Disable
N/A
General Housework
N/A
Cooking
N/A
Type of Cooking: Chinese,Filipino
Name Dishes: sinigang, menudo, pork adobo, any types of vegetables, tofu with shrimps, sweet and sour pork, deep fry chicken wings/ pork chop, minced fish balls, chinese chicken adobo and more.
Language Skill: English

Language Skill: Arabic

Language Skill: Chinese
Additional Information
Areas of Work
Willingness
Experience
Assessment / Observation


Rate your skills: 1 = weak & 5 = very good

Child Care
Care of newborn baby (0-3 months)
N/A
Care of babies aged (4-12 months)
N/A
Care of children (1-5 years)
N/A
Care of children (6-10 years)
N/A
Care of children (Above 10 years)
N/A
Care of child with special needs
N/A
General Housework
Operate washing machine
N/A
Operate gas stove
N/A
Operate vacuum cleaner
N/A
Operate microwave oven
N/A
Ironing
N/A
Work Experience
Date (from − to):
2013-2015
Nationality / Race:
Arabic
Language Used:
English/ Arabic
Starting / Last Salary:
800 dirham
Age of Children / Elderly:
12, 8, 6 and 4 months old
Duties in detail:
washing, ironing, cleaning ,prepare school things for the kids, supervise to the youngest feeding milk, washing bottles, 24 hours with the baby
Reason for leaving:
low salary and finish of contract
Date (from − to):
2016-present
Country of Work:
Hong Kong
Nationality / Race:
Chinese
Language Used:
English/ Chinese
Starting / Last Salary:
4,210 hkd
Age of Children / Elderly:
1 year old
Off day(s) given:
saturday or sunday and public holidays
Duties in detail:
washing clothes, bedsheets, ironing, cleaning, aircon, exosfan,chandelier, windows, bathroom, assist in preparing foods
Reason for leaving:
currently working with the family
Preference of work
| Duty | Rating |
| --- | --- |
| Care of babies | |
| Care of children | |
| Cooking | |
| Routine housework | |
| Care of elderly | |
Message to the Employer
Dear Employer,
I'm Katherine Aceret Agramon 27 years old, single, from the country of Philippines. I am a roman catholic and we are 8 in the family so I'm at the fifth. We are living in simple life in our province,my father is a farmer and my mother is housekeeper, my 1st sister and 3rd brother have their own family and me and my youngest brother are still single. I am the bread winner of the family and now that I am working I'll be the one who support my family in financial and my brother studies. I'd finish a vocational course as hotel and restaurant services for 2 years then I take another course as professional caregiver.

After my school, I applied in a fast food chain as a cashier for 3 months when I earn money, I apply a work going to another country. Way back in 2013 at United Arab Emirates it was my first job, their are 6 member of the family of my host. The parents their children was Maitha 12, Salama 10, Hamad 6 and 4 months old baby Sheika. We are 2 housemaid my worked was to do all household chores I washing clothes, ironing, change bedding once every week, preparing things for the kids going to school. I clean all around the house and cooked easy foods for the baby except for adults. When they hire another housemaid one is for cooking,one is for household and me is for kids but mostly the baby I helped the kids to do their activity, teaching them proper hygiene, prepare clothes, I concentrate on the baby I stay beside her for 24 hours day and night, feeding milk and porridge, taking a bath ,changing clothes ,washing bottles, play with her, teach and guide her until I finish my contract for 2 years.
I fly going to Hong Kong last 2016 month of April to present for my second job abroad. My host is Mr.Wu Chi Lam they are 5 members of the family, parents, grandmother and the only son Darren Wu 7 years old. We are two housemaid my colleague concentrate in cooking. My worked are all household chores, washing, ironing, cleaning all around the house and once every week changing bedding, cleaning of air-con, exosfan, shoe.cabinet, wardrobe,chandelier, assist the kid to his activities like piano, taekwando, drawing, swimming, bathing, changing clothes, feeding milk, alternate with my colleague to fetch the kid on his school help my colleague in cooking that are routine until now.

In my past and current position, I maintain an energetic attitude as I care and do all my responsibilities as an competent household and caregiver,I would bring hardworking and dedicated mindset with empathy and compassion. When I was studying caregiver I experienced taking care of elderly that in needs of care, feeding on NGT, and PEG, changing diaper, taking vital signs every 4 hours, feeding food and assist in bathing, I undergo Red Cross for first aid basis. I experienced to do feeding program for the kids, teaching them some values play with them. Children are the most precious for all the parents and for me I love kids even they have different types of attitudes that needs to control,teaching them with good manners and help to build their skills and supervise all the time. I like them because they gives us joys and laughter.

When I graduate as Hotel Restaurant Services I undergo training OJT in the biggest hotel in our province, I experienced 4 types of service like working in the kitchen, housekeeping, waitress and front office. About foods I know how to cook Filipino dish like pork and chicken adobo, menudo, sinigang, all types of vegetables, also in Chinese dish I know how to cook and clean different types of seafood to steam or fry and some other simple Chinese dish.

I hope you achieve my quality on your needs and given me a chance to work in Norway, I am looking forward to hear you soon.