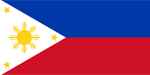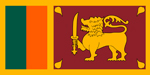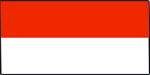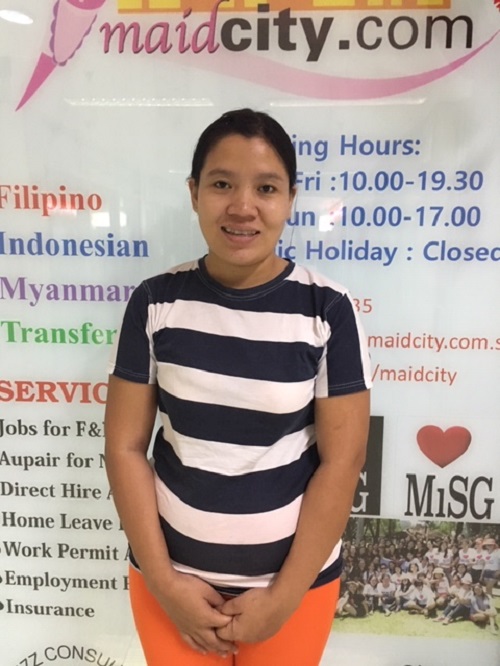 Personal Information
Age
21/03/1990

/

29 years old
Education
High School (SMP)
Other Details
Experience in Singapore (estimated)
8 months
Brief Employment Details
19/08/2018 - 08/02/2019 - She worked for a Chinese family with 5 members including one baby aged 6 months and 2 elderly aged 65, 70. They stayed in a HDB flat. Her duties were housekeeping, cooking and taking care of baby.
08/02/2019 - Present - She is working for a Sri Lankan family with 4 members including two children aged 8 and a newborn baby. They stay in a condo. Her duties are housekeeping, cooking and assist in taking care of the kids
Job preference
Name of Dishes
She can cook simple dishes like fried chicken, curry chicken, fried vegetables, etc.
Contacts Details
Branch Name
Orchard Branch
Email
webmaster@maidcity.com.sg
Address
545 Orchard Road #04-11 Far East Shopping Centre Singapore 238882
Contact Number
(65) 6734 6735